NEW POSTER COMPETITION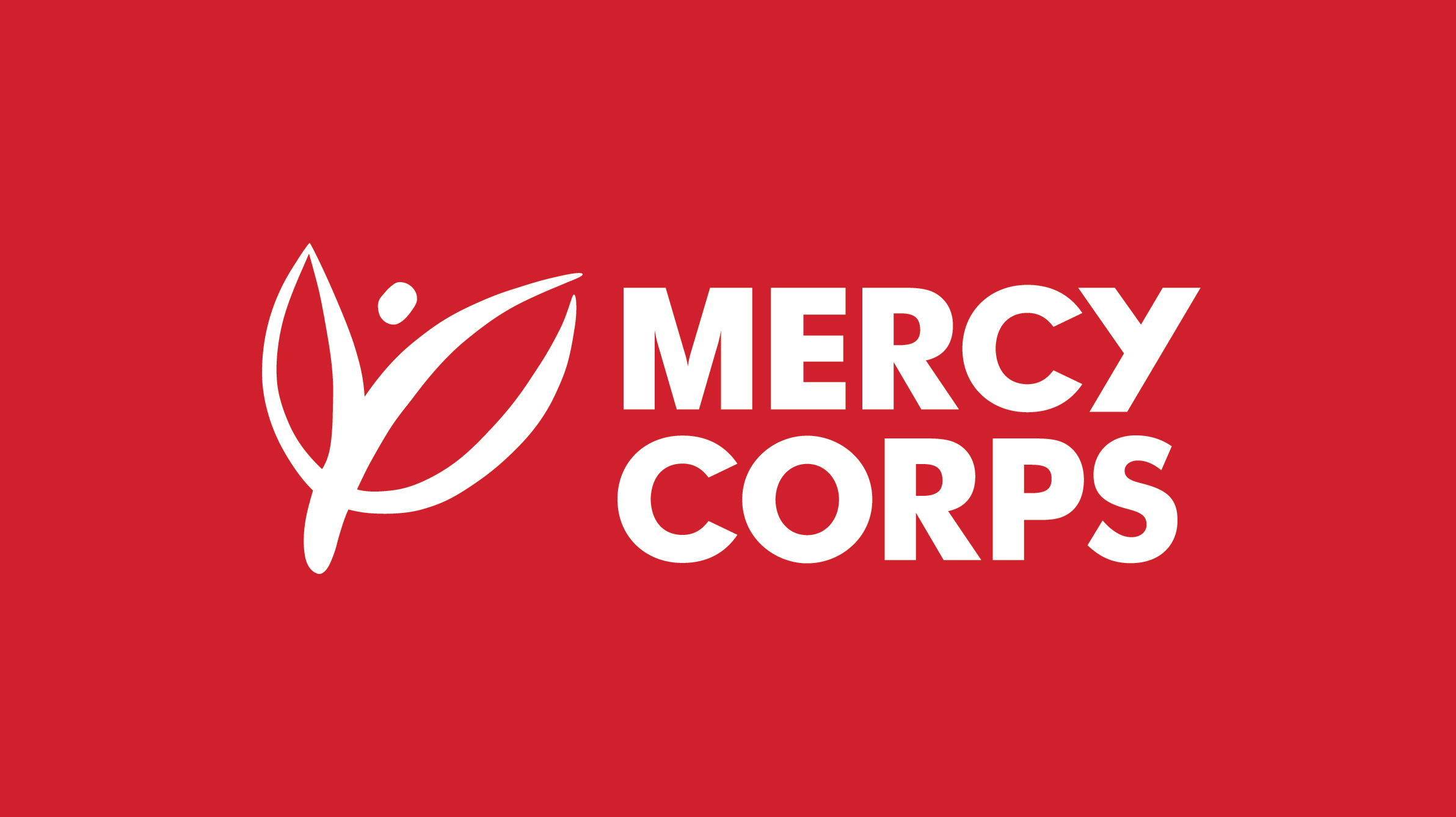 Mercy Corps have launched a Primary School Poster competition. Some details are below and more can be found by clicking here. Good luck!
Who can enter?
Any primary school student.
What should I draw my poster on?
An A4 piece of paper.
What colours can I use?
Any! You can use as many as you like. You can use felt-tips, paints, crayons and pencils.
When is the competition?
The closing date is 25th May 2020 and the winner will be announced in June.
Is there a prize?
The winning poster will be turned into our 2020 Thank You cards we send to our supporters and fundraisers to show our appreciation.
Have fun completing these Sustainability Challenges!
8 fun activities from Fairtrade Schools which can be done at home! Check them out here
Remember to Tweet if you want to @FoxCovertPS